Cannes 2016: A first-time judge on her festival experience
Maxus Canada's president Ann Stewart on the way forward for Canadian Cannes' submissions.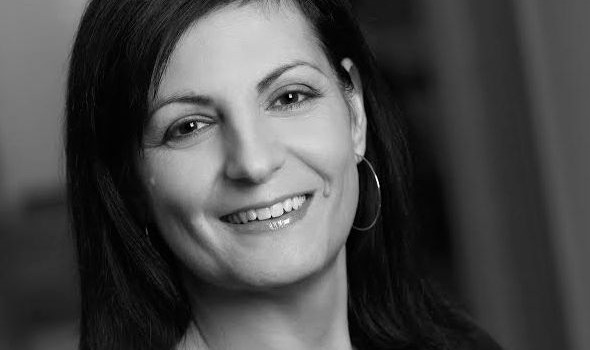 By Ann Stewart
Plains, trains, automobiles and European soccer fans couldn't keep me from getting to Cannes to judge the 2016 media categories. 
It was my first time judging and I found it an amazing experience. I was meeting people from all over the world, who have the same passion and standards about what represents great work in the world of media. What made it even more special was that this is a group of people who, at most times of the year, are fierce competitors. But at Cannes they come together as a collective unit, debating the merits and demerits of work with the best insight, execution and results.
This year we saw lots of work; media alone had over 2900 entries. There were lots of interesting approaches and our job was to weed out the gimmicky stuff and distinguish it from the entries that used media in an interesting way. We were looking for candidates who told the story best.
This year the trend was how data is fuelling insight and innovation. This was very exciting to see but unfortunately programmatic is not really a sexy area of creativity. This raises the question: can computers do innovation? The answer is yes, they can with the help of media people, who can make it live.
Another continuing trend is the number of media work submissions by creative agencies. I believe, as a Canadian industry, we can help each other more. Let's lead with more collaboration when submitting in the future. Media agencies could increase their quality of video and art direction and creative agencies need more focus on media channel strategy and results. In cases where both were present, the submission rose to the top.
One thing I'm proud of is that judges from all over the world kept referencing Canadian work. We should be proud that we can hold our own with sound strategic campaigns that are relevant to consumers and generate results for the brands we represent.