Deadline nears for Media Director award entries
Agencies have until June 30 to submit their candidates for strategy's Media Director of the Year.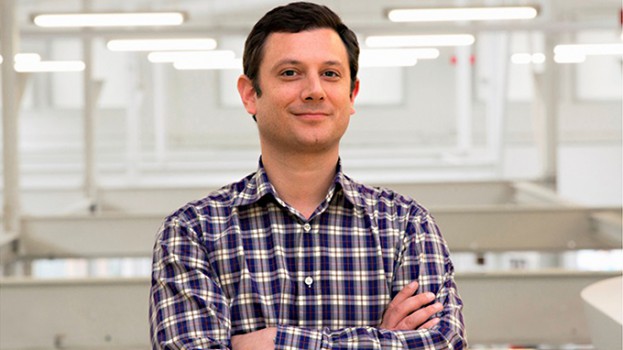 Pictured: Joseph Leon from Vision7 was last year's winner.
Now that your cases are in for strategy's agency of the year competitions, it's time for those on the media side to think about nominating an industry leader for our Media Director of the Year award.
Any media agency employee, media seller or marketer/client can nominate a candidate worthy of the title. The deadline for nominations is Thursday, June 30. The judges for strategy's 2016 Media Agency of Year competition will also select the Media Director of the Year.
Candidates do not need to hold a "media director" title as long as they are top organizational leaders. In your nomination, please include three reasons why your candidate is worthy of the award. These could include the creation of a new division, landing big clients, scoring new recruits, or notable innovations on the media side.
Send your candidate's name and a detailed list of accomplishments (approximately 500 words) to Mark Burgess at mburgess@brunico.com before end of day on Thursday, June 30.
To read about last year's Media Director of the Year winner, Vision7′s Joseph Leon, click here.