The likes keep coming
Instagram has released its latest figures, which show the platform has doubled its monthly user base in the past two years.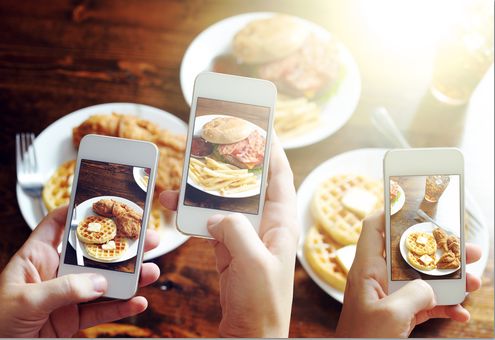 A picture might be worth a thousand words, but what's the value of a like? Instagram has more and more of them, reporting that it now sees an average of 4.2 billion likes a day on 95 million daily posts.
According to the platform's latest figures, its monthly average user base has more than doubled in size over the past two years.
In all, Instagram now has more than 500 million monthly active users, and 300 million people that use the app on a daily basis.
The global numbers come on the heels of the Facebook-owned platform releasing its first Canadian figures at the end of last month. According to those numbers, there are 8.5 million Canadian active users on Instagram each month, and they check the site an average of 11 times a day.
Image: Shutterstock