Anne Martin-Vachon to head The Shopping Channel
The Quebec native has been hired to push the company's multiplatform strategy, following the departure of its former president.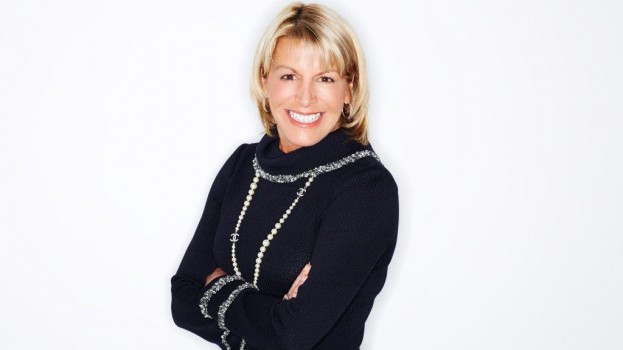 Weeks after launching a multimedia strategy to drive sales, The Shopping Channel has announced the hire of its newest leader.
Rogers Media president Rick Brace has announced that Anne Martin-Vachon will be the company's president.
Martin-Vachon takes over from Steven Goldsmith, who was in the role until earlier this month when he left the company to join New Hampshire-based CPG co Brookstone as its CEO and president.
The announcement follows the launch of The Shopping Channel's first OTT product, ShopTSC, an Apple TV app aimed at giving consumers more ways to interact with shoppable content and buy items using their TV remote.
In her new role, Martin-Vachon is will build on such efforts, with a mandate to develop a strong multiplatform strategy and grow new revenue-generating streams.
The Quebec native comes to Rogers Media from U.S.-based competitor Home Shopping Network, where she was chief merchandizing officer. One the retail side of the business she has worked at senior levels at companies like Nordstrom and Bath & Body Works. However, prior to that she built her foundation at Procter & Gamble where she worked across brands for more than 20 years.
Martin-Vachon starts in the role on Aug. 16.