BBC grows its Canada presence
The British pubcaster is deepening its Canadian content development with plans to open a new office in Toronto.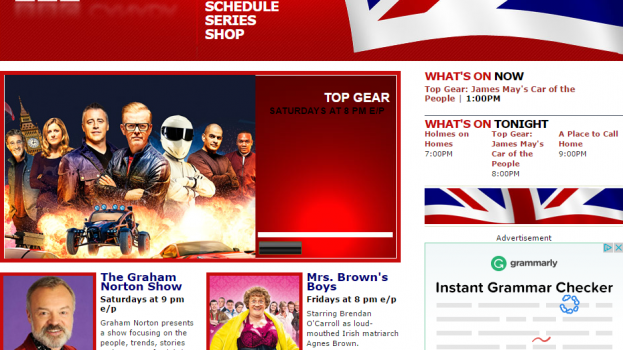 As the British government prepares to pull the plug on its relationship with the European Union, the country's pubcaster has announced plans to expand its global news presence.
The BBC is opening up a news bureau in Toronto while also launching a multiplatform Canadian edition of the North American edition of its online site, BBC.com.
The Canadian edition will be a curated version of relevant international news. There will also be editorialized content and features that focus on how global news impacts Canadians.
The decision follows the company's in the Canadian market for some time, according to Jim Egan, CEO of BBC Global News. "We've had a significant TV, radio and online presence in Canada for many years, and the BBC is uniquely placed to provide Canadian audiences with the global perspective on stories."
Egan stated in a press release that marketers would now be able to reach the media company's "large, upscale" audience both in Canada and overseas. The media co already reaches a multiplatform digital audience of over 5.6 million users, according to comScore data it shared.
The new editorial office will host three editorial staff (video journalist, an online journalist and a social media producer). The team will be responsible for producing original stories and features while also curating the content on its site.
The new office and site are expected to debut later this year.