CTV sets up a network Game of Thrones
The network will air season one of the HBO series for 10 straight weeknights this August.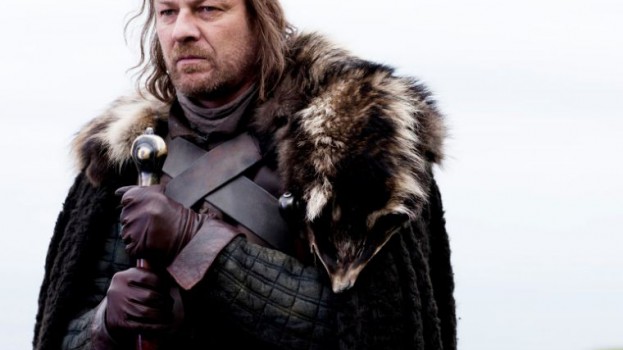 Bell Media is giving Canadians an alternative to the 2016 Rio Olympic Games this summer, offering up the first North American network airing of Game of Thrones on CTV.
CTV will air the 10-episode first season of the series with reduced commercial time, and will begin airing on Monday Aug. 8 at 10 p.m., with one episode shown each weeknight until Friday Aug. 19. served each weeknight like a bit of a crash course into George R. R. Martin's fantasy world of seven sparring kingdoms.
Season six of Game of Thrones on HBO Canada had an AMA of 1.5 million viewers; enough to make it the number one season of a show on Canadian entertainment specialty and pay history, according to Numeris numbers from Bell Media.
Though the season overall was up, the season six finale was down slightly versus season five. The last episode of season six had an AMA of 1.4 million viewers versus 1.6 million for season five.
Known for its epic storytelling, as well as its violence and nudity, a release from CTV said it will air with viewer disclaimers and AGVOT rating for each episode.
The counter-Olympic strategy is similar to the one CTV ran in 2000, when it aired episodes of The Sopranos against the Sydney 2000 Olympic Games, according to a Bell Media representative, who said that it resulted in a win for the network each night.
The HBO Canada showcase is also well-timed against the upcoming introduction of the CRTC's pick-and-pay coming into effect later this year.
Season seven of Game of Thrones is expected next spring on HBO Canada. Though, according to reports, the season might be pushed back from its typical April release due to winter not coming in time for production around European shooting locations. Canadian director Jeremy Podeswa (Boardwalk Empire) is among four directors signed on to direct episodes in season seven. Podeswa previously directed two episodes in both seasons five and six of the show.