Environics Analytics buys Nielsen's location and site solutions
The acquisition gives expands the Toronto-based co's reach in the North American market for location-based services.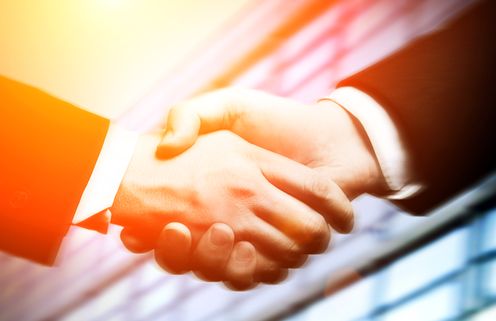 Toronto-based Environics Analytics has acquired Nielsen's U.S.-based location and site products and services.
The Nielsen portfolio of location-based products will allow Environics to grow its ability to provide clients with intel on their merchandising needs through data and analytics around site and location.
"The deal enables us to leverage some of the solutions and approaches that we have developed in Canada into a broader market," Environics founder and president Jan Kestle told MiC.
The deal points to Nielsen's decision to focus purely on the consumer and marketing side, helping its clients with developing messaging and media plans using demographics and lifestyle data, while Environics builds on the location side of the business.
Neilsen's current client base of about 2,000 clients will be taken over by Environics, which already has 500 clients in Canada. The company has a 12-month software and transition arrangement with Nielsen.