From streamer to CTV: Bell Media moves Bosch
Season one of the crime series will air on the network this summer.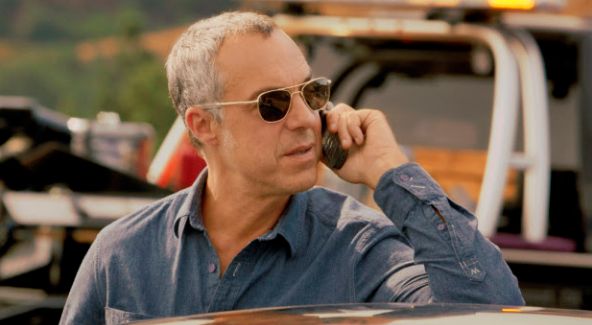 First HBO Canada and now CraveTV: Bell Media is continuing its strategy of aiming to attract new audiences to its subscriber-based channels and products by moving their top shows to CTV this summer.
The media co is bringing the first season of crime drama Bosch, which has been live for over a year on its streamer CraveTV, to CTV on Thursday nights this summer at 10 p.m. beginning this week.
The second season of Bosch will remain exclusive to CraveTV subscribers, which Mike Cosentino, SVP, programming, CTV networks and CraveTV, said in a release "will provide a tremendous sampling opportunity for CTV viewers and a great opportunity to drive new interest in season two."
The series is based on author Michael Connelly's best-selling books, and follows detective Harry Bosch (played by Titus Welliver: The Good Wife, Argo) as a LAPD homicide detective pursuing the killer of a 13-year-old boy, while also standing trial in federal court on accusations that he murdered a suspected killer.
Last week Bell Media announced it will be bringing season one of HBO's Game of Thrones to CTV this August as a counter-Olympics programming initiative. The drama will air with a reduced commercial load (and AGVOT rating) for 10 straight weeknights beginning on Monday Aug. 8.