The top reason marketers choose programmatic TV
According to new research, programmatic TV spend is expected to reach USD $710 million in the U.S. this year.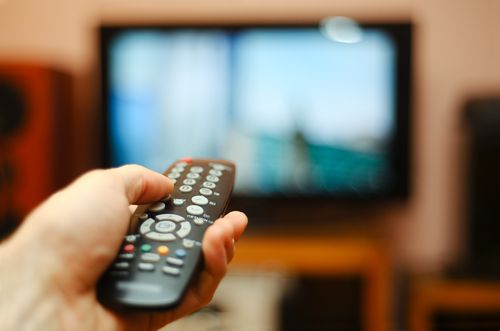 While still getting off to a slow start in the Canadian market, programmatic TV is expected to reach USD $710 million in ad spend in the U.S. this year.
That number comes from eMarketer, which estimates that programmatic TV ad spending will jump to $4.4 billion by 2018, enough to make it account for 6% of the total U.S. TV market.
The ability to better target audiences is the primary driver for moving to programmatic TV for U.S. marketers that were surveyed by U.S.-based sell-side inventory management system WideOrbit, with the results published by eMarketer. Targeting beat out cost efficiency or automation to take the top spot in the spring 2016 survey.
Bell Media and Rogers Media both announced deals to step into programmatic TV during this year's Canadian upfront week. Both signed on with Videology, with Rogers Media also tapping one by AOL for programmatic TV support. The media companies join Corus Entertainment, which announced a deal with ComCast's Visible World earlier this spring.
When he announced the deals with Videology and One by AOL, Alan Dark, SVP of media sales, Rogers Media, said he expects between 7% and 12% of Rogers' TV sales to be done through programmatic in the first year.
Image: Shutterstock