Facebook adds app optimization tool
The social media network is giving advertisers a way to use its audience insights to drive in-app monetization.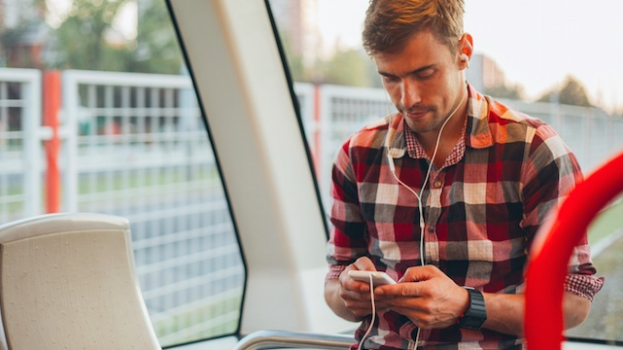 Facebook has launched a tool that it says will help advertisers monetize their app efforts beyond installation numbers.
The social media network has launched App Event Optimization, a tool that allows advertisers to deliver ads specifically to people most likely to respond to the ads, based on audience insights from Facebook, Instagram and Audience Network.
The company said on its blog that it launched the tool to drive more value for app owners, given that only 6% of those who download apps had taken actions within them, such as buying a product or booking a trip.
The product has been in beta and has used successfully by mobile commerce and gaming apps, according to Facebook, including fashion retailer Poshmark, which said it decreased its cost-per-event by 24% by using the tool.
In addition the company is also opening up dynamic ads and Canvas to help advertisers increase both installation rates and in-app engagement.