W Net adds Bachelorette Canada After Show
Former Breakfast Television host Jennifer Valentyne will topline the new half-hour series.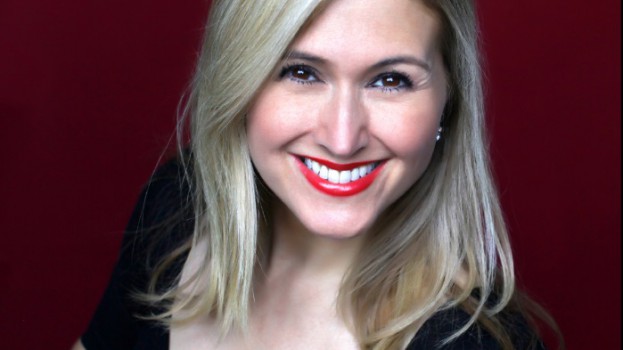 Corus Entertainment is strengthening its Tuesday evening lineup on its specialty channel W Network with a new show while also bringing back a much-loved Canadian face to the screen.
Former Breakfast Television host Jennifer Valentyne, who hosted BT's "Live Eye" segment for 23 years, will return to television as host of the Bachelorette Canada After Show on the channel.
The weekly, half-hour show will follow the airing of The Bachelorette Canada on Tuesday night and is being positioned as the post-show "gab session."
The After Show is a nod to the show's engaged audience of social fans, according to John MacDonald, SVP, women and lifestyle content at Corus Entertainment. Previous show bachelors and bachelorettes will appear on this segment of the show to share their opinions and provide insights.
Shot on location in Vancouver, the show is produced by Good Human Productions, and will feature Valentyne deconstructing various moments from each episode of The Bachelorette Canada, which airs in the 9 p.m. slot on Tuesdays.
As part of the show Corus Entertainment is also hosting a "SuperFan Experience," a contest that gives fans a chance to compete for the title of Superfan. Nine superfans will be chosen and will appear in an episode of The After Show with Valentyne.
The Bachelorette Canada premieres on Sept. 13 at 9 p.m. ET.; The After Show will premiere on the same night at 10:30 p.m. ET.