Freckle expands beacon network with AirKast
The beacon-based mobile attribution company will have access to a significantly larger audience as a result of this deal.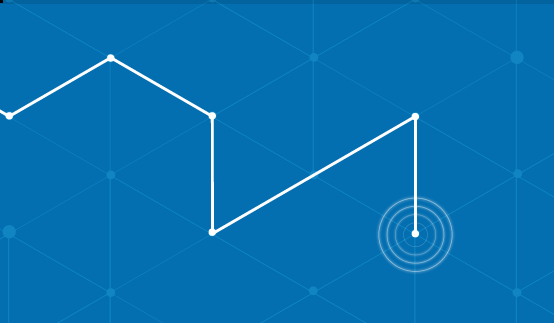 Toronto-based Freckle has pacted with U.S. based platform AirKast to expand its access to mobile users.
Freckle, which focuses on mobile attribution, connects advertisers to consumers through a network of in-store and outdoor beacons. Under the new pact it will now be able to reach clients who use AirKast's cloud-based media platform used by publishers and media companies to distribute content on mobiles.
Freckle's technology has been added to AirKast's cloud-based platform, which means AirKast clients will be connected to Freckle's network of beacons located in store and at entertainment venues. The availability of data through the beacon network is a way of measuring a mobile consumer's path to purchase, specifically when they visited a certain location. Based on the places the consumer visits, the marketer is able to retarget that consumer with relevant ads.
Beacons detect when a consumer enters – or is close to – a particular location and can allow retailers to push relevant messaging (promotions, information) to them through the retailer's app.
Freckle says its technology helps clients reach fragmented audiences in a more strategic way, measuring their activity and retargeting them more effectively based on past data collected by its beacons.

The deal vastly expands Freckle's access to the North American market giving it access to AirKast's clients, while giving advertisers a more realistic attribution metric to evaluate the success of their campaigns and adapt accordingly. 
AirKast's network of clients, which includes Cumulus Media, ESPN, Radio One, CBS News Radio and Fox Radio, has more than 2,000 apps, are opened 20 million times monthly.
The decision to partner with Freckle was based on taking advantage of precise data available through beacon technology, Larry Leung, CEO of AirKast stated in a press release. "We saw the emergence of beacons as a critical advertising and data opportunity that could provide our clients with the chance to participate in beacon campaigns that would expose them to new, unique and verifiable customers."
Freckle, which is helmed by Juice Mobile's Neil Sweeney, has been growing quickly. It launched in December 2014, as a spin-off from Juice Mobile. At the time it launched with 30,000 beacons across Canada. In April last year it pacted with U.S.-based marketing company, Blue Bite to launch about 60,000 beacons in the U.S.