Are rabbit ears cool again?
Millennials and those living in urban areas are driving the jump in antenna use, according to new numbers from Media Technology Monitor.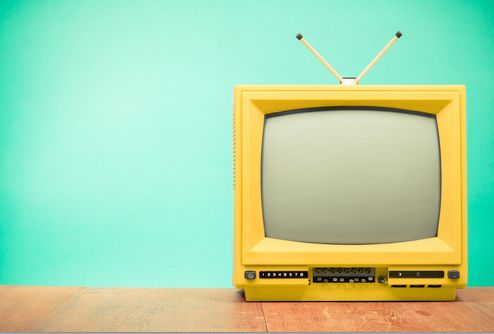 Once thought of as the uncool tech your parents used, the latest Media Technology Monitor (MTM) research is reporting millennials and those living in urban areas are turning to off-air TV, AKA "rabbit ears" for their live TV viewing.
Though still a small percentage of the overall market, off-air TV use has grown from 5% in fall 2013 to 8% this spring, according to MTM's research. That is still down from off-air TV's more common use at 13% in 2002. Interestingly, there hasn't been a change in the Francophone Canadian market; it has remained at 5% use of off-air TV since fall 2013.
The growth in off-air TV users caused MTM to dig deeper, with research finding that the small jump in users is coming from urban areas where close proximity to transmitters can provide access to major basic TV package channels for free.
Penetration of off-air TV has nearly tripled in the past three years among millennials, moving up from 5% use in 2013 to 13% in spring 2016. There has also been a jump with those aged 35 to 49, moving up from 5% in 2013 to 8% this spring.
Off-air millennials are watching TV similar to how cord-cutting "TV My Way" viewers are, with both groups spending the majority of their viewing time on internet content.
The majority of off-air Canadians are now cord-cutters, a shift from two years ago when most of those getting TV services through an antenna hadn't ever had a traditional TV subscription, according to MTM's data.
According to the spring 2016 data, 65% of those with an antenna are cord-cutters and 34% are cord-nevers. That's compared with fall 2014, when 51% of off-air TV users were cord-cutters and 47% were cord-nevers.
MTM is keeping an eye on changes to the off-air TV group for the potential of a hybrid "TV My Way" consumer, though the research group notes that additional survey results are needed to provide more insight.