Kirstine Stewart to leave Twitter
The former broadcaster and VP of media for North America will be leaving the social media company at a to-be-determined date.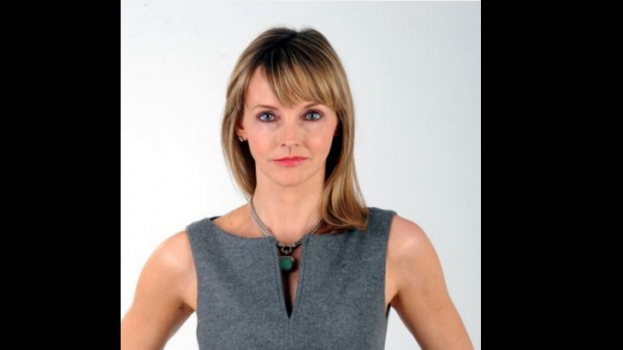 Kirstine Stewart will be leaving her post at Twitter, Stewart and the the company have confirmed.
Her date for leaving is still TBD and reasons for the departure were not revealed.
Stewart launched the Canadian office of Twitter in 2013, leaving her position as EVP and head of English services at the CBC for the role.
She moved from the Canadian office to the North American role in 2014, overseeing Twitter's TV, sports, gaming, talent, music, news and government activities and partnerships.
Stewart also published a career memoir and advice book, Our Turn, last fall.
Twitter has been plagued by publicity problems in recent months, with the social media co this week coming under scrutiny for its handling of the online harassment of Ghostbusters star Leslie Jones. The social media company has also lost several key executives this year, with three senior leadership team members leaving the company in January.
Correction (5:10 on July 21): This story has been updated to reflect that Stewart is leaving the company, but has not yet left, as previously stated.