Bell signs up to play with Northern Arena
The service provider's title sponsorship signals the growing opportunity eSports offers to reach users most hooked on the internet.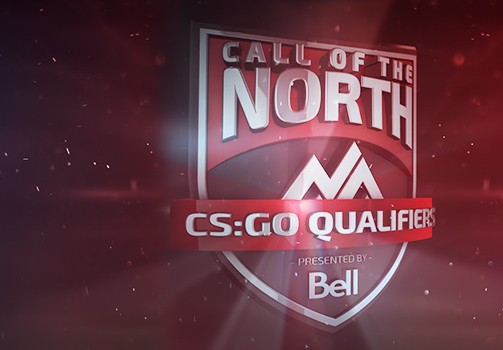 Northern Arena has been blessed by the game gods.
The first professional eSports league in Canada has signed on the country's largest internet service provider as its title sponsor.
The Canadian League of Gamers announced this morning that Northern Arena, its inaugural competition, has finalized an agreement with Bell as its title sponsor.
The tournament was first announced in May by CLG co-founder Carl-Edwin Michel following a partnership with Fan Expo, which will see the two events kicking off side-by-side between Sept. 1 and 4 at the Metro Toronto Convention Centre.
The sponsorship, the financial details of which were not disclosed, also sees Bell providing the technical infrastructure for the eSports event, as well as coverage on TSN and RDS.
The global entertainment market for eSports is on the rise, with gaming intelligence firm Superdata estimating it will hit global revenues of over $1 billion by 2017; 77% of that investment will come from brands.  The sector's audience, CLG says, will exceed 427 million by 2019.
Bell's partnership with Northern Arena gives it access to a much valued potential customer base: gaming enthusiasts who spend countless hours online using up tons of bandwidth and they advance quickly within fictional worlds.
Northern Arena's three-day event will connect live audiences at the venue. But CLG plans to host live and online qualifiers through the year, giving online gamers – in Canada and overseas – a chance to compete via online competitions streamed globally.
The Toronto event will be followed by the Northern Arena 2016 LAN Grand Finals, which will be held in Montreal. As with its tie up with the Fan Expo in Toronto, CLG has partnered with the Annual Canadian Video Game Awards, seeking a strategic demo match and cultural fit in its event partnerships.
The first qualifier of the competition will be livestreamed on Twitch.TV between July 23 and 24.