Twitter expands live sports play with MLBAM pact
The deal means Canadian users of the platform will be able to live stream new MLB content, giving brands new in-streaming ad opportunities.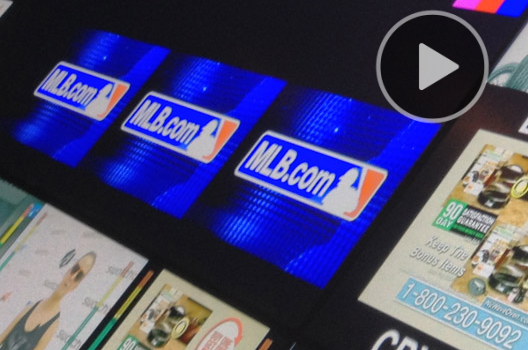 There's more news on the live streaming front from Twitter. The social media company has expanded the scale of its live sports programming, announcing a pact with Major League Advanced Baseball Media to bring Major League Baseball and the National Hockey League's out-of-season games to Twitter users.
In Canada, the deal will not include NHL out-of-season games, the rights to which are are held by Rogers.
Twitter Canada will monetize the MLBAM assets, which are not part of the deal in Canada, through its Twitter Amplify (pre and post-roll ad ops for real-time in-tweet video clips) program, as it has done through its partnership with the CBC for the Olympics, Chris Doyle, head of media, Twitter Canada told Media in Canada. 
The deal also includes a first, exclusive live sports show available only to U.S. users: The Rally, which will be a daily wrap of sporting highlights.

The announcement follows one from last week, in which the company shared news about its deal with the National Basketball Association, which included streaming games (not available in Canada), as well as a weekly pre-game show, which will be available for Canadian users.
Twitter's Doyle said the strategy seeks to build on Twitter's strength in user engagement around live TV programming, of which sports is a core part.
In the U.S. the company also explored the business of monetizing news by live streaming the Republic National Convention. 
Advertisers will be able to reach sports enthusiasts watching the baseball games through promoted tweets in the timeline of the stream and pre-roll ads inserted within the broadcast, according to the company. 
Both logged-in and logged-out users will be able to see the MLB games, which will be live streamed once a week.
Content for the U.S.-users focused nightly show will be developed based on Twitter-based data on live-trending topics and will include expert commentary and highlights. It will cover a range of sporting events that will include, college-level, professional and international competitive games.