Verizon seals Yahoo deal
Aiming to compete with the likes of Facebook and Google, the U.S. phone company has acquired the online company for just under $5 billion.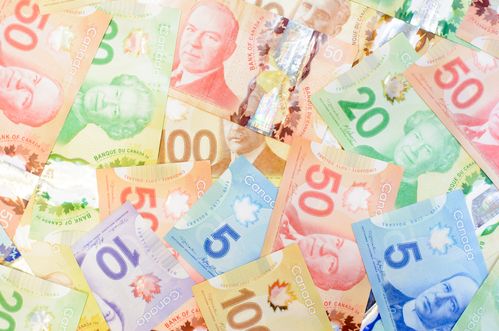 Contrary to expectations that Verizon would pick up ONLY some parts of the Yahoo portfolio, the U.S. mobile company has announced it will acquire all of Yahoo for $4.83 billion, all of it in cash.
The move signals the phone company's push to compete with behemoths like Facebook and Google for a bigger share of the ad revenue market, and follows its $4.4 billion purchase of AOL in June 2015. The company is building up its content business, which already includes Huffington Post and Engadget on the online side, and its recently launched streaming service Go90.  
But what it also demonstrates is Verizon's diversification strategy and its play to build the Go90 brand through Yahoo's live streaming capabilities and to monetize them through BrightRoll, its advertising platform. In addition, with Yahoo's mobile insights and advertising arm Flurry, the company aims to give advertisers richer insights and more targeted delivery across its publishing stack.
A Verizon spokesperson told MiC the company aims to build Yahoo into a brand that reaches over two billion people by 2020 (it currently reaches just over a billion). Immediate goals include strengthening the collective brand identity of its new portfolio, building up its tech stack and strengthening its collective editorial portfolio, as well as combining Yahoo's ad tech products with AOL's programmatic platform, AOL by One.
By adding Yahoo, Verizon aims to strengthen its position in the marketplace as a mobile media tech co, the spokesperson stated, referencing expanded content categories, as well as "key monetization assets across mobile, data, search, and programmatic." 

Building the Yahoo brand is expected to be a challenge. Former Google exec, Marissa Mayer was tapped to lead the company four years ago and change its fortunes. Mayer has faced increased criticism as the company has continued to face quarterly losses as Facebook and Google have collectively increased their market share of revenue.
Yahoo will continue to operate as a separate entity until Q1 2017, when the deal is expected to close.