New national sales director at La Presse
Sebastien Cassagnes has been promoted to the role.
La Presse has named Sébastien Cassagnes as its new director of national sales.
Cassagnes joined the media company in April 2015, working as a sales director of retail advertising. In his new role, Cassagnes will be responsible for overseeing La Presse's team of national sales reps, as well as its multiplatform sales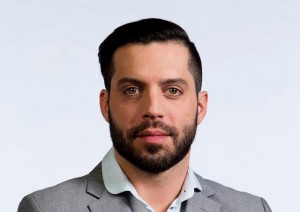 force. He will also direct national sales for Groupe Capitales Médias, which is represented by La Presse.
Prior to joining La Presse, Cassagnes worked as a director of sales an innovation for Eastern Canada, at Rogers Media.
This is the latest in a set of high-level sales moves at La Presse, which saw Simon Jennings leave the Toronto team for Pelmorex in June, followed by the promotion of Celeste Normington to the new position of sales director in the market.