How Canadians are responding to AdChoices two years in
Millennials have the best recall of the AdChoices logo, according to research from the Digital Advertising Alliance of Canada.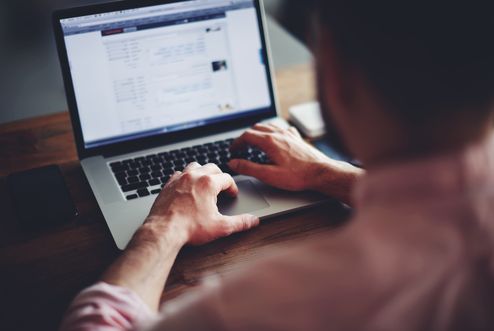 Most Canadians don't know that they have a choice when it comes to protecting their privacy on the world wide web.
After being in the market for two years, only 38% of surveyed Canadians can recognize the AdChoices icon, which is designed to inform them and give them greater control (and transparency), over the online advertising that's served to them. That means 62% weren't able to recognize the icon (the blue triangle with an "i" inside it, which sits on ads that use interest-based targeting.
The Digital Advertising Alliance of Canada (DAAC) did the research with Toronto-based consumer research firm Synqrinus, querying 1,000 adults aged 18 to 64. The survey was designed to help DAAC and its participants get a better understanding of how Canadians view the AdChoices icon, a central part of the DAAC's AdChoices program.
The results show millennials had the best recall of the icon of any age group, at 46%.
Julie Ford, executive director, DAAC notes that while the results are low, they are ahead of other countries when they were surveyed three years into the program being live in their countries. Portugal had 40% familiarity in year three, Greece had 38% and the U.S. had 32% in year two.
In addition to being most able to spot the AdChoices icon, the study also discovered millennials had the highest positive shift in attitude towards online advertising after reading a description of the AdChoices program; 58% of respondents said they viewed the ads more favourably. That's higher than 50% of all respondents who viewed online ads more favourably after reading about AdChoices.
Millennials were also more likely (57%) to report a higher level of trust in brands that use the AdChoices icon than the overall surveyed group (54%).
Overall, all those surveyed had a high-level of understanding with the ways in which internet-based-advertising is collected. That specific ads are served based on browsing was understood by 77% of millennials and 68% of those surveyed overall.
A result that might be unsettling to publishers is that the lowest levels of familiarity came when respondents were asked if they knew that ads support free services. Millennials reported 68% familiarity, while the overall audience came in much lower, at 53%.
Image: Shutterstock