Bell Media reorganizes senior team
The departure of Domenic Vivolo has led to a shuffling of broadcast and distribution responsibilities at the media co.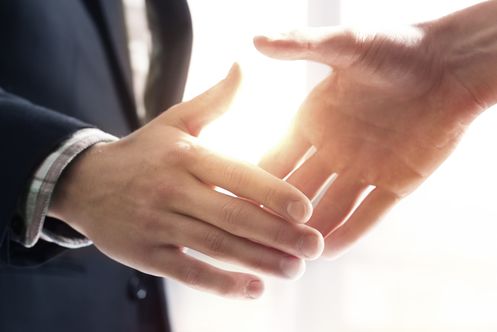 Bell Media has shuffled its senior leadership team following the exit of its president of sales, marketing and digital, Domenic Vivolo, late last week.
The new structure will not see Vivolo replaced, but rather the portfolios previously under his purview reorganized among the company's senior leadership team, led by Bell Media president Mary Ann Turcke.
Randy Lennox becomes president of broadcast and content, focusing on content for Bell Media's English-language programming and production teams. He will also oversee conventional and English-language specialty programming and production teams in addition to his current role overseeing the media co's independent and in-house productions. Lennox will also continue to be responsible for all of Bell Media's local radio and TV broadcasting.
Reporting to Lennox, Mike Cosentino becomes SVP of CTV and specialty, adding the entertainment specialty channels previously under Tracey Pearce to his conventional TV remit. Although CraveTV moves under Pearce, a release from the company says Cosentino and his team will also continue to weigh in on programming, acquisition and scheduling for it and TMN.
Pearce's role changes the most significantly under the new structure. Previously SVP of pay and specialty, Pearce has been named president of distribution and pay, taking over the b2b side of Bell Media's TV portfolio previously under Vivolo. She will lead the distribution, licensing and marketing of the company's conventional, specialty and pay channels, its non-linear products and TV Everywhere services (a.k.a. the GO apps) to other Canadian BDUs. She adds CraveTV to her plate and maintains oversight of TMN, HBO Canada and the English-language factual specialty channels, including Discovery. Pearce will report to Turcke.
Image: Shutterstock