Bell Media sees growth in Q2
The company continues to see subscriber gains as a result of CraveTV's rollout and the expansion of TMN.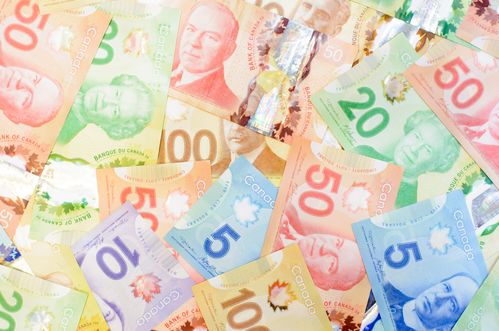 Bell Media posted growth in the second quarter of 2016, with revenue totalling $779 million, up 5.3% from $740 million in the corresponding quarter in 2015.
The growth was largely attributable to higher subscriber revenues from the national expansion of The Movie Network in March, as well as growth in CraveTV and Bell's TV Everywhere products.
Operating costs in the division were up 5.9% in the quarter. The spike in spend was due to increases in sports broadcast rights and CraveTV content costs. Earlier this month, the company announced it had acquired the Canadian TV and SVOD rights to the upcoming Star Trek series, which will debut in January 2017.
On the advertising side, revenues were up slightly in the quarter, with increases driven by the Raptors successful post-season run, as well as the UEFA Euro Cup on TSN and RDS.
Bell Media also saw growth at Astral Out of Home from acquisitions and new contract wins including the recent Pearson International Airport deal over the past year, which contributed to higher advertising revenues.
Overall, BCE saw a marginal increase in operating revenue (0.3%) to $5.3 billion in the second quarter, due to year-over-year service revenue growth in wireless, as well as increased residential Internet and TV revenues.
However, BCE saw a 12.3% decline in product revenue, with the company citing fewer wireless upgrades, mobile device discounts and reduced spending from business customers on wireline data products as the cause.
Image via Shutterstock