Blame it on the Montreal Canadiens
Ad revenue was down across Quebecor's media division during Q2 of this year.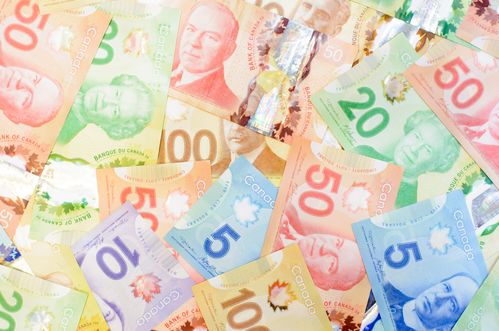 It's a good thing media broadcast rights for hockey aren't restricted to a single year because 2016 has not been a golden year of television for Canadian hockey.
With the Montreal Canadiens failing to qualify for the NHL playoffs, TVA, Quebecor Media's specialty sports channel saw a downturn in advertising revenue during Q2 of 2016.
Pierre Dion, Quebecor president and CEO, said in a conference call that the season's hockey results and the decline in revenues at Mels Studios were both "temporary bumps" in an unpredictable business.
While overall revenues at the media division's parent company rose 3.3% year-over-year to arrive at $993 million, media revenues were down 4.4% to $229 million, with the impact being felt across the company's newspaper, magazine and broadcast divisions, as well as at its Mels Studio division on account of the absence of any major Hollywood production during Q2. During Q2 of 2015 the studio was home to the filming of X-Men Apocalypse. 
Julie Tremblay, president and CEO of the Quebecor Media Group, said that the media division saw a 5% decline in broadcast revenues and a 17% decline in newspaper revenues.
And while operating income at the magazine division were up 7% to $29 million on account of the company's addition of Transcontintenal publications following its April 2015 acquisition, ad revenue was down 18% and only partially offset by a 4% increase in circulation.
The company recently launched a new video advertising format "Immersion," which allows marketers to use existing content to develop their ad content and then helps integrate them into their websites.