Saint Lucia aims to 'unlock' more visitors with social push
The tourism co has launched a contest that reveals new deals as people share posts talking about the destination.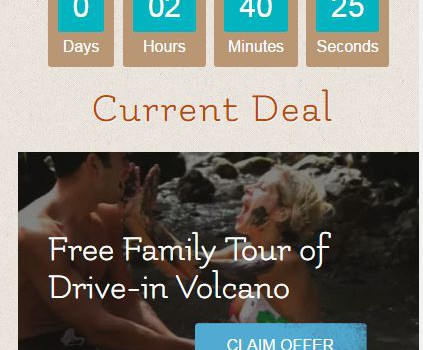 The low Canadian dollar and closure of a popular resort have meant dips in the number of travelers from the country to Saint Lucia during one of the most-popular travel periods of the year.
To battle those odds the Saint Lucia Tourist Board has launched "#UnlockSaintLucia," a social media campaign with an algorithm that pushes out deals as Canadians share posts about the destination.
Running from the end of July through to the end of August, when 25 or more photos are shared using #UnlockSaintLucia on Instagram, Twitter or Facebook, a deal will be made available for a limited time. Deals include free beach-side massages, a family tour of Pigeon Island National Landmark and a free Segway tour.
Donna Compton-Charles, marketing manager, brand development, at the Saint Lucia Tourist Board, said Canada is the fourth most-important market for Saint Lucia. This campaign's free deals component is aimed at creating added value for Canadian travelers while they're watching their money more closely this summer.
Social media is used for the campaign because potential travelers are already online talking about their vacation plans, and because it's more economical than other platforms.
The current summer push is one of the major campaigns for the Canadian market from the tourism board. Compton-Charles said the board also posts major campaigns with print ads, PR and social media during the winter travel season, and ahead of the Saint Lucia Jazz Festival in late April and early May.