Viewership down as Rio Olympics launch
Coverage of the Rio Opening Ceremony was down over the London Summer Olympic Games in 2012.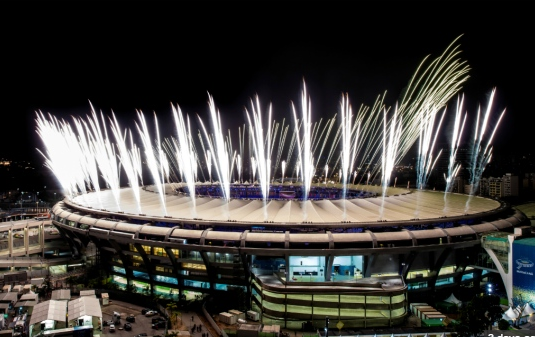 Olympic Gold medalist Rosie MacLennan held the Canadian flag high as she led the country's 314 athletes into the opening of the Rio 2016 Olympics.
It was a moment, however, appreciated by fewer Canadians on TV than when Simon Whitfield did the same in London in 2012.
Primary broadcaster and rights holder CBC had an AMA of 4.4 million (overnight, 2+) in Canada across all its networks and platforms during the four-hour evening broadcast of the opening ceremony. That pales in comparison to 2012 when the London Opening Ceremony earned an average audience of 6.4 million viewers.
Overall, just over 13 million Canadians tuned in to watch at least some part of the opening ceremony across CBC/Radio Canada's platforms, compared with 16.6 million in 2012.
The trend mirrors that of NBC's coverage in the U.S., which U.S. trade media is reporting is down significantly over London, with 19.5 million tuning in in primetime versus 28.7 million in 2012.