Blue Ant acquires Seasons Christmas Show event
The company has added the Toronto exhibition to its portfolio of consumer events, which also includes the Cottage Life Show.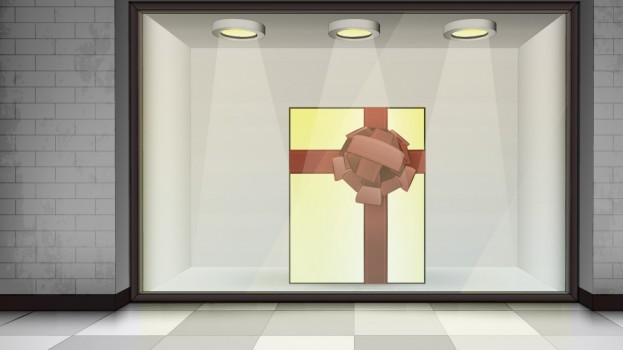 Blue Ant Media has added to its portfolio of consumer events with the acquisition of the Seasons Christmas Show.
The media company acquired the event from Matrix North Events, which will assist Blue Ant with the operation of the upcoming events in November.
Launched in 2005, the Seasons Christmas Show is an annual event in which almost 300 exhibitors showcase goods and services related to gift-giving, home decoration and entertaining guests, as well as offering advice, tutorials and workshops. This year's event takes place from Nov. 18 to 20 at the International Centre in Mississauga, Ontario.
"The Seasons Christmas Show offers us a new opportunity to reach home décor and craft enthusiasts during the holiday season, while providing a targeted platform for our Cottage Life and Makeful media brands," said Blue Ant's director of consumer shows Greg McLeod.
Among Blue Ant's other consumer shows are the spring and fall Cottage Life Shows in Toronto and the Cottage Life & Cabin Show in Edmonton. The spring and falls shows also take place at the International Centre, while the Cottage Life & Cabin Show is held at the Edmonton Expo Centre.
Image: Shutterstock