MusiMax rebrands as Max
Realizing that two music channels in the market was two too many, Groupe V Media has charted a new course for Max.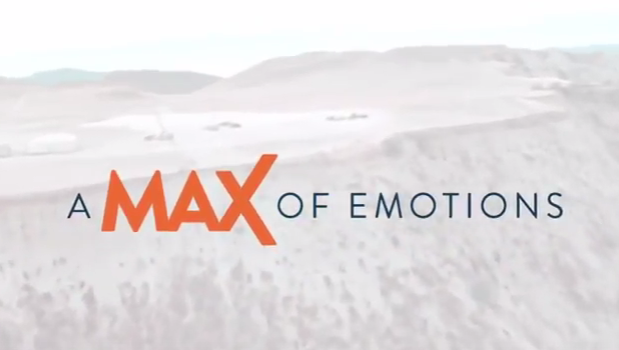 Close to two years after Montreal-based Groupe V Média acquired Bell Media specialty channels MusiquePlus and MusiMax, the company has announced a new direction for one of the acquired channels.
The new MusiMax has been rebranded as Max, and instead of music video programming, the channel will now be a destination for TV series and movies aimed at male and female audiences.
"When we acquired MusiquePlus and MusiMax in 2014, it seemed quite obvious to us that there was no room in the Quebec market for two music channels," Maxime Remillard, president and CEO of Groupe V Média stated in a press release. "That's why we decided to re-align MusiMax."
The rebranded channel will launch on Aug. 29 with a drama-heavy slate. Among the titles that will be part of its first programming are The People v. O.J. Simpson; American Crime Story. Also Agents Scully and Mulder will be on Max in both the new and original versions of the X-Files. Other TV series on the new channel include Yorkshire-based crime drama Happy Valley, Chicago Med, Lucifer and Casual Vacancy. 
The channel's rebranding was developed in collaboration with Montreal-based Bob Agency, which also developed the channel's pre-launch advertising campaign.