Acuity Ads goes shopping, picks up 140 Proof
The Toronto-and New York-based ad tech co is strengthening its mobile portfolio with its acquisition of the consumer insights co.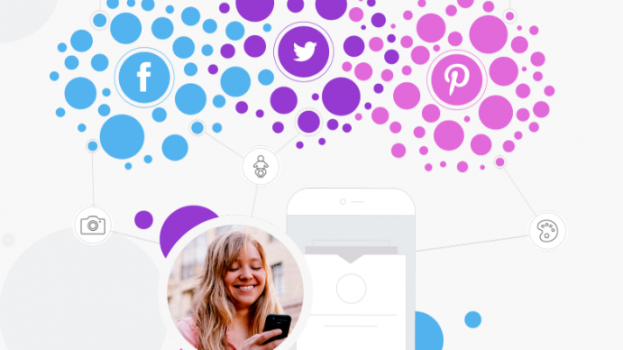 On the heels of launching a self-serve programmatic platform aimed at giving marketers more control over their automated spend, Acuity Ads has put down $20 million to pick up a small ad tech outfit.
Acuity has picked up 140 Proof (nope, not a Bacardi 151 competitor), a company focusing on in-app mobile targeting solutions. The company's technology gathers details about consumers on social media through a blended-interest graph model, which develops a full picture of each individual based on their likes, shares and actions taken while engaging on social networks. The company has advertised its technology as a game-changer because it doesn't stereotype based on demos but is able to develop more realist profiles based on individual preferences. Those profiles are then sold to agencies and brands based on their targeting needs.
The move marks the expansionist direction of the ad-tech company as interest in programmatic buying grows across North American markets. And with consumers spending increasing time on mobile devices, advertising revenue has also been shifting towards the medium, and is estimated to reach $43 billion globally by 2017.
The sale is expected to close in Q3 of 2016.