Stornoway shutters iChannel
The CRTC has revoked the broadcast licence for iChannel, the most recent of Stornoway's channels to cease operations.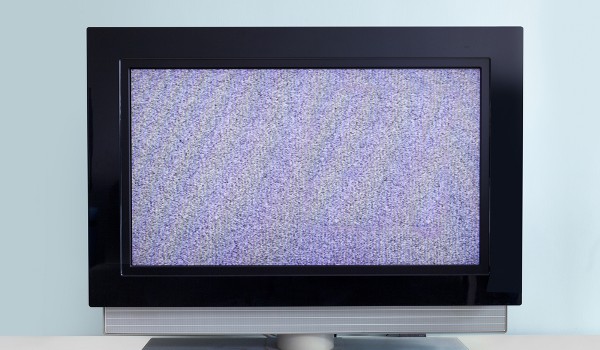 Broadcaster and producer Stornoway Communications has shut down its last remaining channel.
The CRTC has revoked the broadcasting licence for iChannel, the specialty Category A channel that focused on political and social issues. The channel officially ceased broadcasting on Monday.
In its June 15 application to the CRTC to voluntarily revoke the licence of iChannel, Sandy Baptist, CEO of Stornoway, said the move was "due to the inability to secure sustainable packaging by Canadian BDUs."
Baptist declined to comment on the matter to Playback.
In 2015 iChannel generated $78,798 in national advertising revenue, up 12% from 2014, according to CRTC numbers. But ad revenue in recent years fell sharply from 2012 and 2013, when the channel made $405,966 and $298,940.
In May, the CRTC revoked the broadcasting license for another Stornoway channel: The Pet Network. In a similar filing to the CRTC, Baptist wrote, "Due to financial difficulty and the inability to secure suitable carriage by Canadian BDUs, the channel will cease operating on May 2, 2016."
And in June, 2015, the company also requested that the licence for its specialty Category B service BPM:TV  be revoked.
Stornoway Communications was founded in 2000 and, according to its website, has produced more than 400 hours of original Canadian content. Whether or not the company will continue to produce content has yet to be confirmed.
From Playback Daily