CNN expands sales space in Canada
The international broadcaster has partnered with Adspace Sales to pursue branded-content and other sales ops in Canada.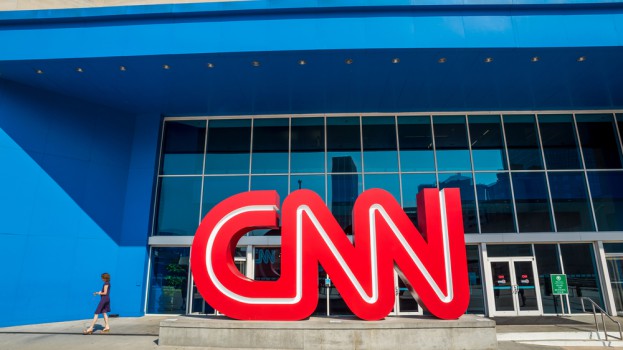 There will soon be more opportunities for Canadian brands to have a presence on CNN.
The Atlanta-based television network, which has a roster of global personalities as hosts including Wolf Blitzer and Anderson Cooper, and a global footprint on linear, digital and social, has appointed Adspace Sales to develop branded content and expand sales for Canadian marketers and agencies.
The move strengthens a 20-year-old partnership that the broadcaster has with Adspace Sales in other international markets. In Canada the sales effort will be headed by Adspace Sales' national sales manager Hiba Ahmad in partnership with sales director Irina Shames.
In addition to developing branded content for brands trying to target CNN's core audience, the company is also appointed to sell for its associated sites, which include the socially distributed video network Great Big Story, CNNMoney, CNN Style, CNN Travel and CNN Sport.
The network broadcasts editions into 425 million households and generates three billion page views every month globally.