Do Canadians know if they're watching online TV?
MTM has amended its viewership stats after finding that not all respondents thought OTT services counted as online TV watching.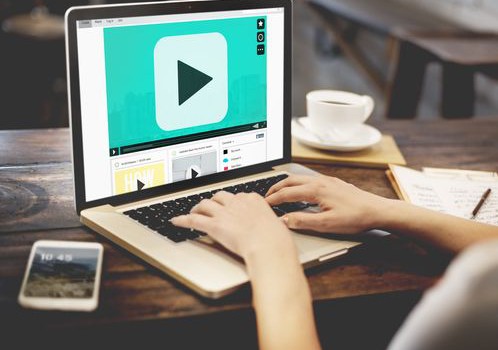 Confusion over what qualifies as online TV during its surveys has prompted Media Technology Monitor (MTM) to amend results dating back to spring 2013.
Measuring Anglophone Canadians, the research company found that some were clearly misunderstanding the platform, saying that they didn't watch online TV, even after being prompted that OTT services were a form of online television.
A full 10% of those surveyed were confused about what was meant by online TV, according to the measurement co. Those people didn't realize that services like Netflix were considered a streaming service, so didn't include it when they were asked if they streamed online TV.
MTM discovered the error when it was examining the data for its spring 2016 survey, which was showing an odd decline in internet TV penetration without any associated data. Flags were raised when respondents reported not viewing content online TV, but did say they watched shows that are only available on Netflix, Shomi or CraveTV.
The Anglophones who said they understood online TV also reported watching 6.8 hours of it in the past month, while those that were confused about what it included reported watching 4.3 hours for the same period.
The revised numbers had a big effect on online TV viewership statistics, which jumped by 8% (from 49% to 57%) for fall 2015 and 9% (from 48% to 57%) for spring 2016.
Anglophones aged 50 and over were the most likely to be confused about the definition of online TV viewing.
Image: Shutterstock