Starcom's strategic nab: Mike Rumble
The media exec has moved over to the Publicis agency as head of strategy.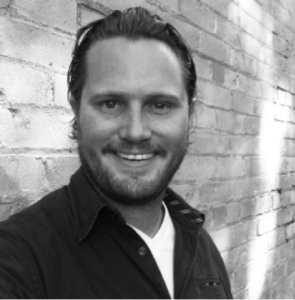 Starcom Canada has achieved a bit of coup, nabbing Mike Rumble, current SVP and chief strategy officer at Cossette Media away from the agency.
Rumble, who comes aboard the Starcom Canada ship in September, will be the agency's new chief strategy officer as it expands its collaborative inter-agency model.
His key responsibility in the new role will to handle the agency's largest financial client account; he will be leading an integrated cross-Publicis team, with members across Sapient Nitro and Performics as part of the agency's larger digital, data and performance management strategy.
In his role at Cossette, Rumble was charged with a similarly big account; he handled the TELUS media biz.
Alex Panousis, president, Starcom Canada described her very first interaction with Rumble as a "'hire at first sight' moment," and that he was a perfect match for the organization's consumer-focused data storytelling approach.
Meanwhile Cossette does not have any immediate plans to replace Rumble, according to a note from Mark Smyka, director of communications at the agency. He said that Rumble had helped the agency build a national strategy team, which is currently in place.
Rumble's last day at Cossette is Sept. 6.