Global expands local reach for Global National
The flagship news series has become available on one Newcap-owned station and three Corus stations.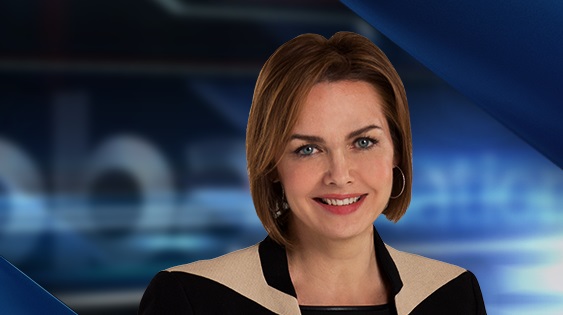 Global Television is expanding the reach of its flagship newscast, Global National, by bringing it to four local stations across Canada.

As of Sept. 2, Global National has become available on Newcap-owned CKSA in Lloydminster, AB/SK, and starting Sept. 6 the show will run on three additional Corus-owned stations: CKWS Kingston, CHEX Peterborough and Channel 12 Durham.
The program, hosted by Dawna Friesen (pictured) will be broadcast at 5:30 p.m. local time in each city. The additions come during a time of turmoil for local news broadcasts, with media cos struggling due to declining ad dollars, and the CRTC announcing an upcoming change in approach to local news funding in June.
The expansion comes following Corus's acquisition of Global News parent co Shaw Media. "This presented us with the opportunity to expand our news offerings and share our programming with these new audiences," said Rishma Govani, a spokesperson for Global News, in a statement provided to MiC.
Corus has also announced that it will be bringing a local flavour to its morning program in two Ontario cities.
Localized versions of The Morning Show will also air on CWKS Kingston and CHEX Peterborough from 6:00 to 9:00 a.m., which will allow the stations to deliver unique local morning news to their local audiences including community interviews, with network cut-ins from Global's national team for the first time since the stations were founded in 1954 and 1955, respectively.