ICA names new president and CEO
Scott Knox joins the organization in the newly combined role.
The Institute of Communication Agencies has announced Scott Knox is its new president and CEO, effective Nov. 1.
The combined position is new for the organization. Its previous CEO, Gillian Graham, resigned last March, while former president Jani Yates left the ICA in May to lead Advertising Standards Canada. Following those departures, the ICA's executive search committee, board and recruitment agency IQ Partners have had a search underway for the right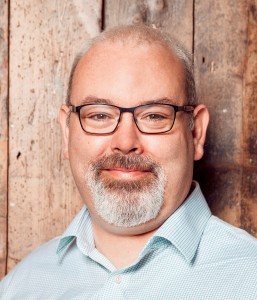 replacement.
Knox comes from the managing director role at the Marketing Agencies Association (MAA) in London and Bath in the U.K. While there, he quadrupled the group's agency members and significantly grew its revenue through that membership growth, new tools, training and awards, according to the ICA.
Earlier this year, he was shortlisted for Leader of the Year 2015 by the Association Excellence Awards UK and ranked 23rd on the "Out at Work" list on The Telegraph's Top 50 Most Influential LGBT Business Executives.
"Globally, the agency sector needs defending and re-energizing and the sector should expect to be challenged and supported in equal measure," he said in a release from the ICA. "Clients and the business sector need to be re-told the agency value story and why collaboration and trust is key. This role is also an opportunity to rewrite the rules.  Non-profit shouldn't exclude shrewd commerciality, a trade body shouldn't exclude innovation and strong leadership shouldn't exclude collaboration."