Canada's ad spend to increase by 3% in '16: Carat
Although Canada's increase in ad spend will continue on an upward trend, it falls below the 4.4% prediction for global ad spend.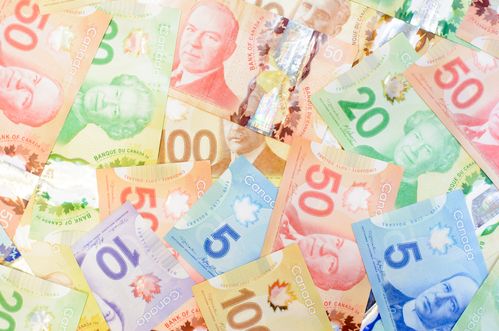 Carat has issued the second of its twice-yearly ad spend report, and while Canada's overall spend is expected to stay steady at an increase in 3%, as predicted in its March report, it falls below the predicted global increase of 4.4%, and North American increase of 5%.
By year-end, ad spend in Canada is expected to reach the equivalent of $8.5 billion U.S. A similar increase is predicted for 2017, with totals expected to reach $8.8 billion U.S.
The largest increases for ad-spend around the world are in India (12%), Russia (6.2%) and China (5.7%).
The biggest player for Canada remains its digital advertising industry.
Digital dominated ad spend in Canada in terms of growth, and accounted for 41.6% share of total ad spend in the country.
The analysis is based on data from 59 markets across the globe with predictions covering the current and following year for ad spend on digital (including social), television, print, radio, cinema and OOH. Its overall outlook for the global advertising market was healthy, with a prediction to reach the equivalent of $548.2 billion U.S. by year-end (a 4.4% year-over-year increase).

The main drivers of this year's growth were major marketing events like the Rio 2016 Olympics and the UEFA Euro championship.
One of the biggest drivers of success for Canadian ad spend in 2016 was online video, with a predicted growth of 28% year-over-year, just slightly above what was predicted in March. The study attributes the growth to better audience measurement and higher demand for video, thanks in part to the rising video capabilities of platforms like Facebook (which added live video last year) and Instagram (which extended its videos to one minute each).
Next year, online video in Canada is expected to grow by 14.7%.
Mobile has also started to gain traction in Canada this year, expected to grow 27.4% by year-end 2016, and another 23.2 % for 2017. According to the study, retail and Automotive are the main sectors generating demand.
Image: Shutterstock