Bell Media pairs with IKEA for new design series
The Search for Canada's Next Designer will incorporate IKEA products throughout the series, a first for the Swedish furniture chain.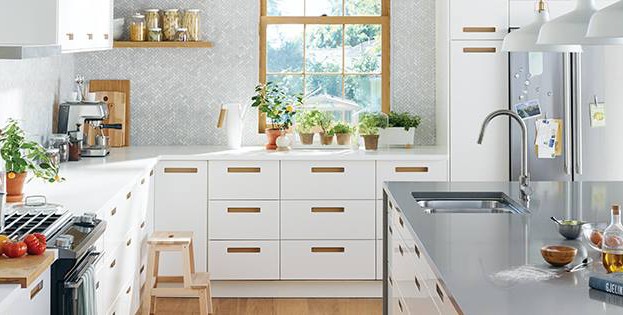 Break out your Allen keys. Bell Media is set to premiere a new series with IKEA furniture as a major focal point.
The Search for Canada's Next Designer, an unscripted series hosted by designer and TV personality Tommy Smythe, will feature six half-hour episodes devoted to finding a new interior design sensation.
Laird White, director of partnerships at Bell Media, told MiC the series is targeted mainly at women 18 to 49, with a particular focus on the millennial demographic.
The series was developed by Bell Media In-House Productions in partnership with IKEA Canada and Jungle Media. The brand integration will happen across all episodes, with IKEA furniture being used in the contestants' various challenges.
The series is a first for IKEA Canada — while the minimalist Swedish chain has been integrated into other Bell Media properties like The Marilyn Dennis Show, Canada's Next Designer is the first series-wide sponsorship.
"At a time when brands are searching at how to better engage consumers with content, we felt that creating a show was a great way to reinforce IKEA's unique approach of designing for the masses," Courtney Rimar, media supervisor at Jungle Media, told MiC.
The venture is unique for Bell Media as well, said White, since the media co often works with multiple partners on a show. "The intent was always to create a show that focused on a single brand, and to weave it in seamlessly throughout the show," said White. "IKEA and Jungle Media jumped at the chance because it was a really natural fit for them."
There is no premiere date set yet for The Search for Canada's Next Designer. It is part of a slate of originals for Bell's lifestyle network Gusto announced Sept. 13.
Photo: Ikea Canada