CBC/Radio-Canada to rep ad sales for Groupe Media TFO
The pubcaster's team will be selling spots for the French-language media company's digital and broadcast properties.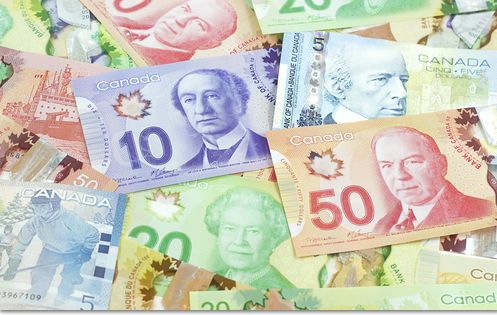 CBC/Radio-Canada's Media Solutions team has signed a deal to represent ad sales for French-language Groupe Média TFO.
The deal follows Groupe Média TFO ramping up its efforts to identify new revenue streams, including the addition of digital inventory to its sites, including TFO.org, Idéllo.org, Edululu.org. and BRBRTFO.com, last year.
But Julie Gauvin, chief development and innovation officer, Groupe Media TFO, said that, with only two people working on sales at the education content-focused company, they knew they needed to find a partner if they were going to increase ad revenue.
CBC/Radio-Canada made sense because it has similar values, and also has a public mandate, Gauvin said. 
The new deal means the CBC/Radio-Canada Media Solutions team will be selling ads for Groupe Media TFO's digital and broadcast properties.
Gauvin added that currently 60% of Groupe Media TFO's audience is in Quebec, with its target demographic being mothers. Programming on Groupe Media TFO is focused on children's shows during the day, with cinema and public affairs in the evening.
To date major campaigns that have run on the media company's properties have been from the Government of Ontario, with OLG running a year-long campaign on its platforms last year. She said that the goal is to expand to include more categories of advertisers with the new sales partnership deal.
Image: Shutterstock