Facebook's new ad features focus on foot traffic
Advertisements on the social media giant will now be linked to stores' local inventory in an effort to drive customers without leaving the app.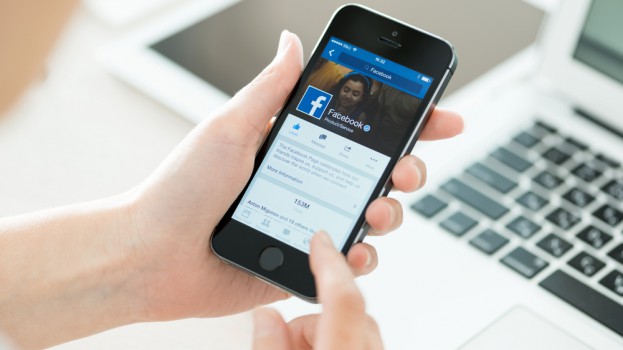 Facebook is rolling out a new advertising option for mobile and desktop that aims to generate more bricks-and-mortar business for its ad clients (while keeping more users on the Facebook site and app) through more customized creatives.
The social media giant's Dynamic Ads will help retail advertisers showcase products that users are guaranteed to find at nearby locations.
Ads will now be linked to the advertiser's localized inventory catalogue, according to a Facebook blog post on the launch. When retailers advertise nationwide sales, the geo-targeted ads will now only feature products that are available at nearby local stores, and will display the price at that location.
As the item sells, the ads will automatically adjust. It will also include maps and directions for the nearest shop, and a carousel-style menu for similar products available at the local store.
The feature is currently being tested with retail advertisers Abercrombie & Fitch, Argos, Macy's, Pottery Barn and Target, and will be available for those clients in multiple countries. The full international roll-out for the unit is expected in the coming months.
A Facebook spokesperson confirmed that this is the first time ad units of any kind on Facebook have been linked to local catalogues.
"Until now it hasn't been feasible to (customize) creative for every shop location based on local product availability, pricing or promotions," the announcement read.
Image courtesy of Shutterstock