City now available on Apple TV
The media co is testing mid-roll ads and integrated branded content spots on the new video app.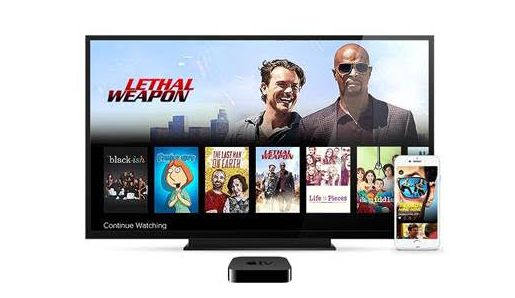 City is now available as a video app on Apple TV, bringing the Rogers Media channel one step closer to its former tagline of being "everywhere."
The Apple TV app is similar in design to City's video app, which is currently available in the app store. The City Apple TV app will include all of City's primetime shows on demand in HD. Unlike online TV channel apps, no authentication is required for users to log into the Apple TV app. Primetime shows will be available by 9 a.m. the day after they are broadcast on the linear City channel, according to a Rogers Media spokesperson.
Michka Mancini, VP of digital media sales at Rogers, said the company is using the new app to test some different ad options. One is swapping out the traditional pre-roll spots for mid-roll advertising. That change is aimed at keeping viewers watching longer. Mancini adds that what the media co learns about mid-roll on the Apple TV app will be applied to its other digital video properties.
Also new for the City Apple TV app are integrated branded content spots. Mancini said those will appear as spots within a viewer's feed. She gives the example of a video from Estee Lauder and Flare being integrated into the feed of a viewer watching The Bachelor.
Lastly, the Apple TV app will include featured content videos. Those spots are primarily aimed at movie studios, with trailers being tagged as sponsored content and appearing as a featured video in the app.
Rogers Media already has Apple TV apps live for Sportsnet and The Shopping Channel.