Scotiabank goes live with Twitter
The financial institution will sponsor three live daily shows from the minds of business-focused Bloomberg.
Starting at a later date this fall (the premiere date has yet to be set), Bloomberg will air three daily live-streamed shows on Twitter: Bloomberg West, What'd You Miss? and With All Due Respect. Each show focuses on financial know-how and trends.
Financial institution Scotiabank has joined on as a sponsor for the programs, making it the first brand in Canada partner with Twitter through its Amplify program on live streaming. Scotiabank will air pre-roll content as well as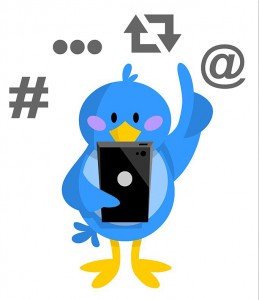 advertising throughout the live stream.
The programs, according to Christine Zalzal, director of global wealth management and marketing with Scotiabank, are geared toward active traders who are generally high-income earners, and the demographic skews slightly male.
"We already do have a pretty large platform when it comes to education," Zalzal told MiC. "But through this series we get to leverage both our partners, Twitter and Bloomberg. With Bloomberg, we can target an audience that is ideal for us and Twitter helps us bring the content to them."
The media buy for the program was conducted by PHD with John Street working on creative. the content will be promoted through Twitter's Amplify program and on Scotiabank's social media.
The three series are part of a larger global partnership between Twitter and Bloomberg. It will also host the U.S. presidential debate live-streamed on the platform on Sept. 26.
Image: Shutterstock