The content that connects with Canadians
New research from AOL Canada reports that Canadian women are more likely to use mobile devices for content consumption.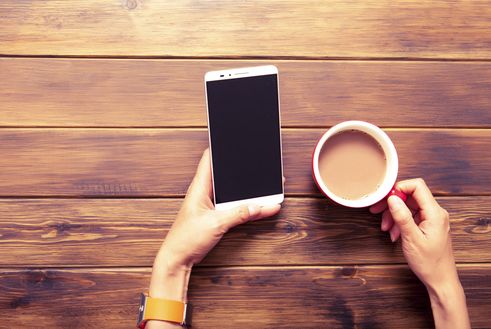 Why create content marketing if you don't know what your audience wants to read? That was the premise AOL Canada had when it launched a new global study into exactly the kinds of content people are reading online earlier this year.
The study surveyed 32,000 online consumers (including 4,000 Canadians) on over 55,000 interactions with online content. The research was done this May and included a survey of 6,800 interactions in the Canadian market. The results of the survey uncovered eight universal motivations that drive consumers to interact with content: desire to find, comfort, connect, feel good, entertain, be inspired, be in the know, and update socially.
"We know that more and more brands are into content marketing," Andrew Consky, director of research at AOL Canada, told MiC. "We know that a lot of content marketing is driven by the fact that a lot of people have ad blockers today. What we didn't know is why people consume content and why they engage with it."
Canadians overall want to be entertained online, but the stats get more separated when drilled down deeper.
According to the results, French Canadians are most likely to be looking for entertaining and feel-good content, while English Canadians were more likely to interact with content that was comforting or able to be shared socially.
Canadian women were more likely than men to use mobile devices when engaging with the content, whereas men used more PCs and gaming consoles.
Women over-indexed on lean-back content categories that were more inspiring and entertaining, while men consumed more content that could be easily shared with friends and social groups.
Canadian millennials (aged 16 to 34) were more likely to use their smartphones to consume content and over-indexed on entertaining and shareable content. Those between ages 45 and 64 were more likely to use PCs and were more focused on content that was about finding information and being in the know.
The type of content was also influenced by the day of the week it was consumed. Canadians were more likely to read current affairs, research something specific or take a mental break during the week, and were attracted to content that was more entertaining, emotional and comforting on the weekend.
Image: Shutterstock