A match made at theCHIVE: how ClearPier signed with Cue Digital
The CEOs of both companies say the deal allows each to play to their own digital strengths.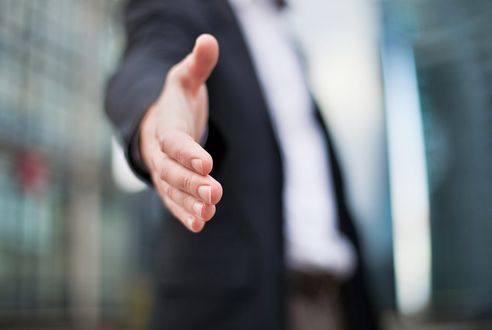 When Cue Digital Media and ClearPier began working together earlier this year due to an overlap in the contracts representing theCHIVE neither partner likely imagined it would lead to an official deal between the pair.
"It opened up the channels of communication and the deal itself showed the strengths of both groups," said Sunil Abraham, CEO of ClearPier of the initial partnership.
This week the companies signed a deal to work together on its portfolio of premium websites. On Cue's side that includes MailOnline, Business Insider and the NFL and for ClearPier that includes eHow, Variety and SheKnows.
The deal will see each partner focusing on their core strengths, including custom integration for Cue Digital and programmatic and data for ClearPier. Cue Digital will handle premium, integrated, programmatic guaranteed and PMP sales, while ClearPier will be the contact for all performance campaigns.
CEOs at both companies would not discuss details of how the profits would be split between the two as a result of the deal.
David UK, CEO and Founder of Cue Digital Media, also noted this deal brings his company into verticals like music, which it was previously lacking. It also deepens its reach with women thanks to ClearPier's representation of SheKnows Media (which includes SheKnows, BlogHer, HelloFlo), which had 7.2 million unique visitors in Canada in August according to comScore numbers provided by ClearPier.
While the deal keeps the companies separate for now, Abraham said he isn't ruling out a deeper integration down the line.
"A total merger isn't something we have discussed, but I won't rule it out," he said.
Image: Shutterstock