Jays wild wildcard ride breaks records
The team also posted record regular season ratings for Sportsnet, with 78 games breaking one million average viewers.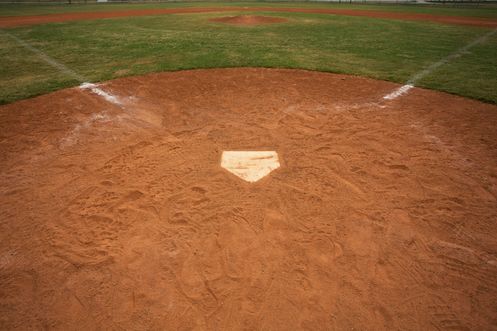 Tuesday night's Blue Jays game was a record-breaking one for Sportsnet.
The American League wildcard showdown against the Baltimore Orioles was watched by an average audience of just over four million viewers (which is now also infamous for its controversial seventh inning) on Sportsnet, while more than nine million watched at least some part of the game broadcast.
Audience levels peaked at 5.38 million at 10:54 p.m. ET in the bottom of the ninth inning, when right-fielder Jose Bautista took to the plate. Overall, it was Sportsnet's fifth most-watched broadcast of all time.
Post-game coverage on Sportsnet Central also garnered an average audience of 1.04 million, which Sportsnet reported as the highest-rated broadcast of the program to date in 2016.
The Jays season overall was the most-watched in the network's history, with an average audience of 1.01 million viewers. That marks a 12% increase over the 2015 regular season, which had an average audience of 901,000.
The broadcaster had 78 Blue Jays broadcasts watched by over one million viewers this year versus 57 for the same time period in 2015.
All numbers are from Numeris as reported by Sportsnet.
Image: Shutterstock