Sales leadership changes at Globe and Mail
Three positions have been integrated and Steve Melles has been promoted to the role of managing director of advertising sales.
The Globe and Mail has restructured its sales department, integrating the national sales groups and brand partnership teams into one group.
Andrew Saunders, CRO at the Globe and Mail, confirmed the changes to MiC, saying the media company is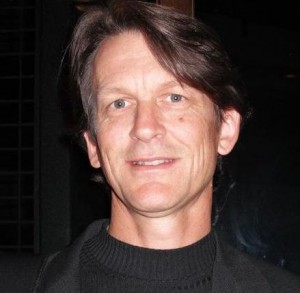 restructuring the department in order to better meet the changing needs of the market.
While the majority of the sales staff will be transitioning into new roles in areas of growth like programmatic, product innovation and media strategy, a total of five people will be leaving the company as a result of the changes.
Included in those five are three senior staff, Robert Jenkyn, who worked as managing director of national advertising, Jo-Anne Visconti, who was director of retail and lifestyle advertising and Teena Poirier, who worked as director of the custom content group. Visconti and Poirier had both been with the Globe for over 10 years and Jenkyn joined in 2014.
The position of director of the custom content group has also been changed, and will now incorporate in-house creative and the Globe's marketing agency. Saunders said there is a search on for someone to fill the role.
The consolidated sales team will report into a new overall leader, with Steve Melles being promoted to managing director of advertising sales. Melles has been with the Globe for over eight years, most recently working as director of Globe Alliance and business development. He will be responsible for overseeing all national, regional and retail sales in his new role.
Saunders said the new sales structure and leadership will allow clients to more easily work with the Globe and move from direct to programmatic sales more seamlessly.
"The sales department is becoming more streamlined, but we are broadening our marketing capabilities," he said. "Today's environment has people looking for smarter capabilities. We need to be able to be flexible and meet needs."
In addition to the sales department changes, the Globe has also accepted applications from 40 members of staff that have applied for the voluntary severance package that was announced earlier in the fall. Globe CEO Phillip Crawley said a total of 50 people applied for the package, but not all were accepted because of business needs.