Corus feeds the food genre with new channel
The media co is bringing the successful U.S. Cooking Channel north of the border, even as Canadian competition in cuisine heats up.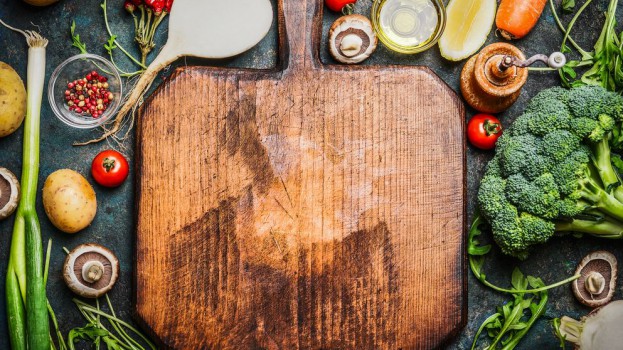 Is there an appetite for more food programming in Canada? Corus Entertainment executives seem to think so. The media company has announced it is bringing Cooking Channel to the market this December.
From the creators of Food Network, the 24-hour channel will be focused on food and cooking. A release on the launch said programming will cover "food and cooking in every dimension; from global cuisines to international travel, to food history and unconventional how-tos."
Shows confirmed for the launch includes Canadian chef Roger Mooking's Man Fire Food, which explores inventive ways to cook with fire, and Dinner at Tiffani's, which takes viewers to actress Tiffani Thiessen's home as she invites celebrity friends over for dinner. Also on the programing docket are Unwrapped 2.0, a look at the processes and stories behind the creation of popular snacks and Unique Sweets, an insider's look at restaurants that create unique and exciting desserts.
The launch of Cooking Channel in Canada is an extension of Corus' long-term partnership with Scripps Networks Interactive, which also owns Food Network, HGTV and DIY Network. Cooking Channel launched in the U.S. in 2010, and recorded its most-watched period in Q3 of this year, according to a release. Cooking Channel will take the place of W Movies on the dial in Canada. That channel, which was rebranded from SexTV: The channel in 2010, reported total revenue of just over $7 million in 2015, down 8.3% over 2014, according to numbers from the CRTC.
The addition of a new food channel to Corus' slate closely follows the official transfer and launch of indie food and lifestyle channel Gusto at Bell Media. At that channel's launch earlier this month, Stuart Garvie, president at Bell Media sales, said  Gusto was focusing its programming on reaching women, particularly the younger end of the typical 25 to 54 demo.
Cooking Channel will launch on Dec. 12.
Image: Shutterstock