Porsche gets to the pointe with National Ballet
The luxury automaker is aiming to widen its demographic appeal to include women and families with its first professional performance arts partnership in the market.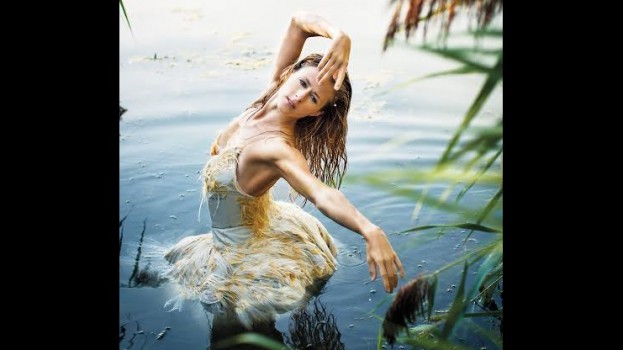 Porsche Cars Canada is leaping onto the artistic scene as part of a new partnership with the National Ballet of Canada. The automaker will be the presenting sponsor of Swan Lake at the Four Seasons Centre for the Performing Arts in Toronto between June 15 and 25, 2017.
The sponsorship is Porsche Canada's first time partnering with the National Ballet and its first time partnering with a professional performing arts organization in Canada. Internationally, Porsche has been a sponsor of Germany's Stuttgart Ballet since 2012.
As part of the sponsorship, Porsche will be featured in the ballet's house programme, as well as with a running video within the venue during the run of the production. The sponsorship deal was executed in-house.
"That partnership with the Stuttgart Ballet has been really successful, and we're in the midst of trying to appeal to a broader market by expanding our partnerships portfolio," Margareta Mahlstedt, director of marketing for Porsche Cars Canada, told MiC. "The National Ballet of Canada seemed like a fantastic organization to be our first major foray into the arts and culture space because it is prolific."
Mahlstedt said the luxury automaker is currently trying to widen its demographic appeal, reaching out to more women and families.
"There's an external perception of the brand that we're a bit narrow-focused," said Mahlstedt. "This is something that complements the brand and is very attractive to our current consumers, but at the same time ensures that we're engaging with a broader audience."
Porsche will be primarily promoting the partnership through organic social media, however Mahlstedt said it may engage in paid advertising in 2017 as the ballet approaches.
Pictured: National Ballet principal dancer Heather Ogden as Odette in Swan Lake. Photo by Christopher Wahl, courtesy of the National Ballet of Canada.