Postmedia reports $99.4 million Q4 loss
The media company is adding a planned 20% reduction in salary expenses to existing cost reduction initiatives.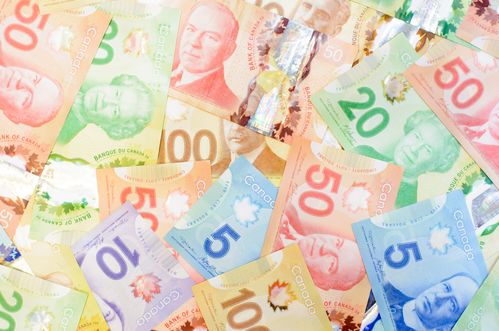 Sharp drops in print advertising were a large driver behind Postmedia posting a net loss of $99.4 million for the three months ended Aug. 31, 2016, compared with $54.1 million the previous year.
The net loss for Postmedia's financial year was $352.5 million, compared with $263.4 million in 2015.
Revenue for the fourth quarter was $198.7 million, compared with $230.2 million for the same period in 2015, a drop of $31.6 million or 13.7%. That drop was primarily due to a decrease of $26.4 million or 21.3% in print advertising and dip of $5.6 million or 8% in print circulation. Digital revenue was up 0.8% for the quarter. The largest print advertising decline came from automotive, which was down 37% in the fourth quarter alone.
For the year overall revenue was $877.2 million compared with $750.3 million in 2015, a jump of 16.9%. Excluding the Sun titles, revenue for the year was $518.6 million, a drop of 13.1% compared with the previous year. Excluding the Sun titles print advertising dropped 19.1% for the year. Digital advertising revenue for the year excluding the Sun titles was up 2.2%.
In addition to the $80 million in cost reduction initiatives Postmedia has previously announced, the company has reported additional upcoming cuts to personnel. Postmedia will be reducing salary expenses by 20% through initiatives including a company-wide voluntary buyout program. Reductions will come from all levels and operations across the company, according to a release on its Q4 results.
Staff who come forward for the voluntary buyout will be given three weeks' pay per year of service, capped at 78 weeks and $150,000, according to a representative from Postmedia's staff union, Unifor. Benefits will continue to be paid through the salary continuance period. The Unifor representative said there are no limitations on who is eligible except that Postmedia won't allow voluntary buyout packages for staff that would need to be replaced.
On Oct. 5, 2016, Postmedia announced the completion of the recapitalization transaction that was first announced in August.
As part of a court-approved decrease, Postmedia has removed $307 million in debt and reduced its annual cash interest expense by approximately $50 million. Prior to this restructuring Postmedia owed approximately $648 million to debt holders.
Image: Shutterstock