Fifth Story expands
The content marketing company has added three directors of business development.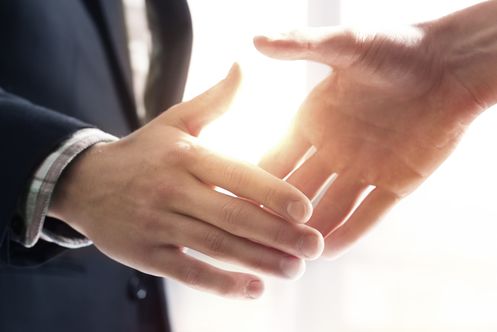 Fifth Story has expanded, adding three business development directors to its ranks.
Two of the positions are new to the company, while the other hire was to replace Lisa Fazari, who left the company after 27 years.
Joining the company as new business development directors are Alana Horn, Nadine Hoffman and Chris Seldon. Horn most recently worked as director of sales at Influicity, Hoffman comes from CMC Health and Seldon from The Stronach Group Racing and Gaming.
Shelley Middlebrook, president at Fifth Story, said the decision to add two new business development directors came from an increase in revenue in the paid media side.
Middlebrook said the company's paid media business now makes up 25% of its revenue, that's up from 10% in the last fiscal year. This is part of what she called the company's evolution from being PR-focused to more of a content solutions one. Work with Choice Hotels, Cuisinart and Conair are among the latest branded content projects the company has produced.
In addition to the new hires, Paul Abrams has also been promoted at the company. He moves to the role of VP of marketing and custom sales solutions. Abrams joined Fifth Story a little over one year ago as a director.
Image: Shutterstock