Nielsen partners with Pathmatics for enhanced digital ad tracking
The measurement company has partnered with Pathmatics to map out the direct routes ads are sold through.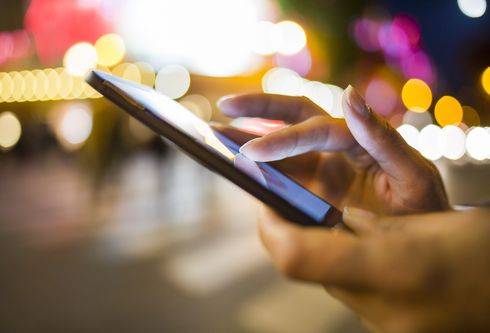 Nielsen has expanded its partnership with U.S.-based tech company Pathmatics, bringing the deal to North America for the first time.
The measurement company first signed with Pathmatics in Europe in Australia in 2015, and is now bringing the collaboration to the North American market.
The deal will mean that Nielsen Ad Intel will now be able to provide advertiser and brand-level digital spend data across desktop, mobile and tablet web. The partnership with Pathmatics will include access to Pathsource, which shows the exact route each ad is sold through, whether it's through programmatic or direct sales. The data will be reported in two levels: display and video, according to Andrea Beach, VP, Nielsen. As part of the deal with Pathmatics, Nielsen will report digital ad spend, and the full path data will be available via Pathmatics.
The new digital ad spend data will be available to Canadian clients in early 2017.
Image: Shutterstock