TVA Group records net loss of $32.5 million
The media group saw a year-over-year decrease in revenue from broadcasting and production, but an increase from magazines.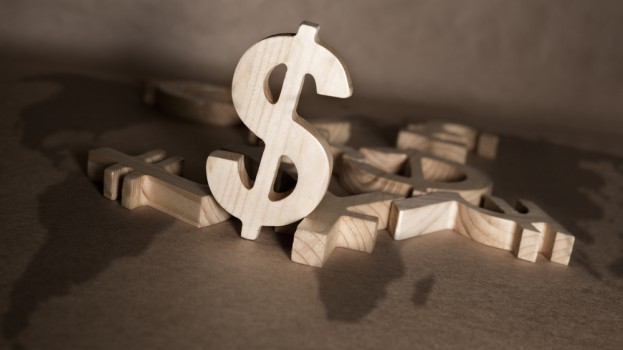 Quebecor-owned broadcasting group TVA Group announced in its Q3 earnings report that it has recorded a net loss attributable to shareholders of $32.5 million.
The net loss for the same period in 2015 was of $36.5 million. A consolidated adjustment operating income of $20.6 million was recorded for the quarter, a 33% drop from the same quarter of 2015.
In a statement following the results, company president and CEO Julie Tremblay reported a year-over-year decrease in income for the company's broadcasting and production segment, as well as its film production and AV services. However, revenues increased for its magazine segment. Tremblay referred to the industry as "fast-changing" and attributed the results to decrease in linear broadcasting income and lower volumes of sound stage andequipment rental.
The group's broadcasting and production segment generated an adjusted operating income of $11,249,000 (a decrease of 41% from Q3 2015) due primarily to a decrease in income of TVA Network and the TVA Sports channel. However, Tremblay said the TVA Sports channel saw "important growth" in advertising revenue related to the World Cup of Hockey in September.
The magazines segment improved its income, bringing in $5.7 million, up 49% from Q3 2015. However, Tremblay said that the company's magazine arm was not immune to the struggles faced by the industry as a whole.
"The continuing downward trend in the magazines industry's operating revenues, particularly advertising revenues and newsstand sales, led the [corporation] to conclude that a $40.1 million non-cash charge for impairment of goodwill had to be taken," said Tremblay.
Film production and audiovisual services generated an adjusted operating income of $3,732,000, a decrease in 52% from the same period last year. Tremblay attributed the decrease in sound stage and equipment rental to the absence of major Hollywood productions for the second year in a row. However, she said, visual effects and post-production services helped to offset that decline.
The company is currently in the process of building on these strengths, setting up new facilities to expand its capacity for visual effects services.
Tremblay added that the group's total market share increased by 1.7 points to 34%.
TVA's most recent update to its broadcasting division is its new TVA.ca site and app, which will give users free access to TVA programs live or on-demand. The app and site will be supported by pre-roll and mid-roll advertising.
Image courtesy of Shutterstock