Scotiabank's successful social media experiment
How the financial co beat its paid social media benchmarks with an employee sharing program during the World Cup of Hockey.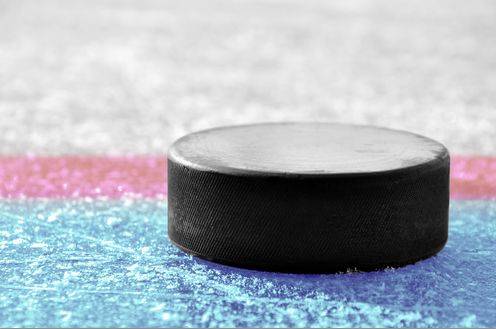 Scotiabank took a different strategy to its social media promotion around the fall's World Cup of Hockey. In addition to a paid social media program the financial organization launched an earned program which encouraged employees to share social media posts.
Partnering with Post Beyond, the bank rolled out an employee brand advocate program to its 35,000 staff, tying social media sharing to its internal employee recognition program, Applause 2.0.
Valentina Zmarzly, director, global social and emerging media, Scotiabank, said the program was launched based in part on the insight that social media content that's shared by employees gets eight times the engagement as if it's shared by the brand.
The employees were sharing approved World Cup of Hockey programming, which was updated on a daily basis throughout the tournament.
The sharing was gamified by tying it to the employee recognition program, with staff earning points towards rewards like movie tickets every time they shared posts. In addition, to further encouraged employees to share content, executives and their staff at Scotiabank split into 26 teams and put into one-on-one competitions with other teams.
Zmarzly said the program, which was considered a test for Scotiabank, was also regarded as a success. Overall, 10% of staff were onboarded into the program with earned media from the program amounting to $175,000. The 3,800 registered users shared social content almost 25,000 times.
The program generated 60,000 interactions overall and received a 2.4% engagement rate, which is higher than the 1.58% that Scotiabank typically sees for its paid social media posts.
Overall, Zmarzly said the earned program helped propel Scotiabank to be the most visible brand during the World Cup of Hockey, according to research from Solutions Research Group (SRG).
The earned social media program will be expanded in future years, added Zmarzly.
Image: Shutterstock